Prince Caffe
Since 2002 Prince Caffe has collaborated with coffee makers from around the world to accurately select the best Arabian beans.
The modern factory is equipped with the highest quality Italian technology for coffee production. In the Peja factory, traditional roasting and quality control give the coffee a perfect taste. Adequate packaging protects the characteristic aroma and preserves it for a long time. In this way Prince Caffe is a brand which entices consumers with special coffees for favorite taste: home or cafe.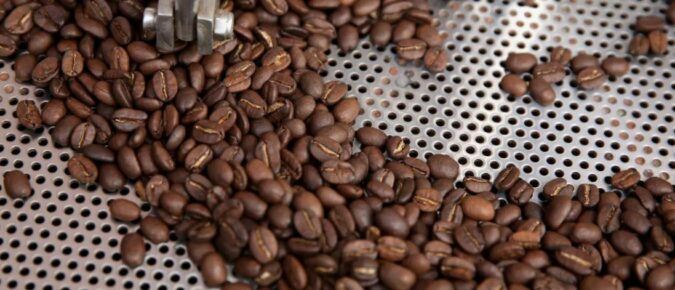 Studiuesit thonë se pirja e rregullt e kafesë i bën mirë shëndetit Hulumtimet sugjerojnë se pirja e kafesë në masë të moderuar zvogëlon rrezikun e sëmundjeve kronike të mëlçisë për…

Read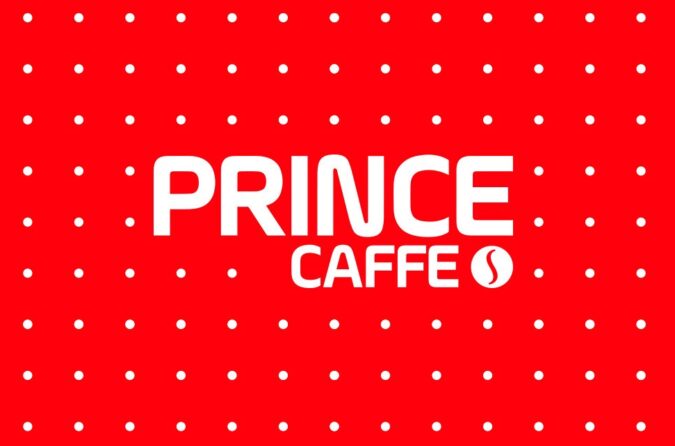 Dear our valued customers, We are always grateful for the support received from you constantly, this time we want to inform you about the changes we have decided to make on our pages on social networks Facebook and instagram. We are changing the name of our site from Devolli Prince Caffe to Prince Caffe Turke....

Read




Welcome
Prince Coffee Shop

The history of Prince Coffee House began in 2009 with its first coffee shop in Prishtina.

Prince Coffee House has 10 years of experience in coffee service, 3.5 million of our products are served every year in our 12 stores in Kosovo, Albania and New York with over 350,000 customers per month and over 200 employees.